Evening all, I think i've solved the fuel left in the left hand side problem.I installed an extra tap and it fitted good and the plastic seemed to be 2.5/3mm thick and the fitting dosn't leak at all i also made an adaptor on the fuel inlet to the carb here some pic's  http://cgi.ebay.com.au/ws/eBayISAPI.dll?ViewItem&ssPageName=STRK:MEWNX:IT&item=230294538835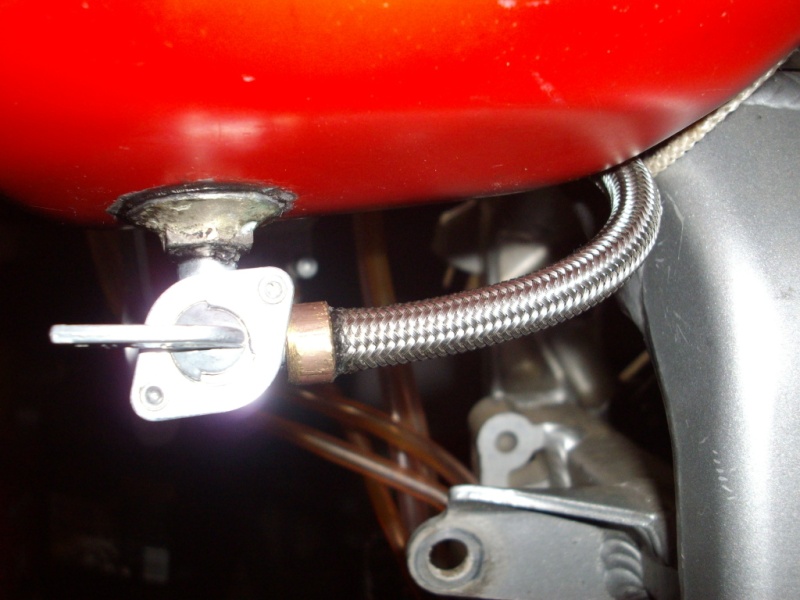 ViewItem&item=230294538835&sspagename=STRK%3AMEWNX%3AIT&viewitem=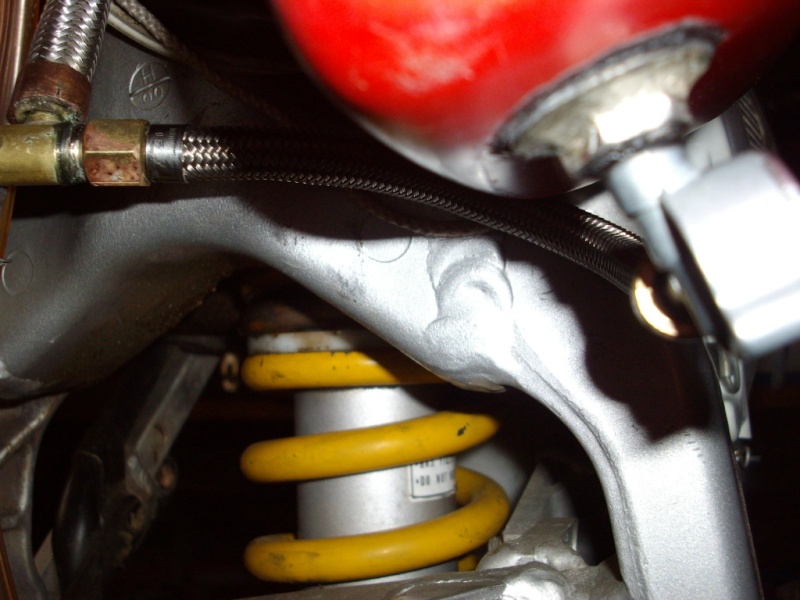 [url=http://www.servimg.com/image_preview.php?i=37&u=13294344]
[/url]

Pikkos

L Rider




Joined

: 2008-11-23



Posts

: 33


Location

: Australia


XR650R Year

: 2000



Nice, so it pulls from both sides, dumps into the T into 1 line which runs to the carb. Does the one side sitting lower then the carb still allow it to pull fuel?
Afternoon  KTM265, The bike is "still"in the rebuild stage so i haven't rode it with the extra tap but looking at the level to the carb you will get 99%  of the fuel with a bit of a wiggle/shake. If you ride around that low on fuel I think you should take the bus instead.

Pikkos

L Rider




Joined

: 2008-11-23



Posts

: 33


Location

: Australia


XR650R Year

: 2000



There are times when the miles are just a little further then planned on
...every drop counts at that point...

---
Permissions in this forum:
You
cannot
reply to topics in this forum